Meet Our Team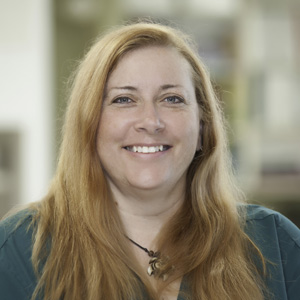 Edi
Edi has a Bachelor's Degree in Behavioral Zoology from Michigan State University and a Master's Degree in Environmental Biology from the University of Michigan-Dearborn. She is a PhD Candidate in the Fisheries and Wildlife Department researching Amphibian Ecology and Conservation.
Edi began her career as a veterinary assistant in 1996. She was a zoo keeper in the Herpetology Division of the Detroit Zoo for 7.5 years. She is experienced in general medicine and emergency medicine, and also specializes in Reptiles (specifically turtles and tortoises). Her reptile repertoire includes extensive experience with husbandry and captive care. "I've had a love for animals as long as I've been alive, but I most like working with exotics and reptiles".
Edi has a wide variety of pets that are all rescues, and many of which she takes out when doing educational programs for kids and adults. She continues to do research on the Blanchard's Cricket Frog (Acris blanchardi) here in Michigan. It is a threatened species of frog that was once abundant in the state, but is now declining quickly. Edi wants to understand why and how in order to help save the populations that remain.