Meet Our Team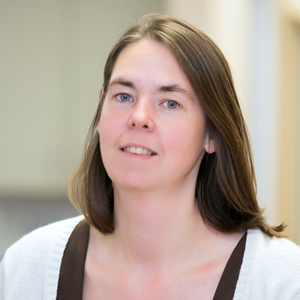 Bobbi
Bobbi graduated from the Macomb Community College Veterinary Technology program in 2004 and has attended a major CE conference annually ever since.
Bobbi has always had a love of emergency medicine. Her very quiet and soothing manner brings comfort and ease to the families and patients of the ER. Bobbi is a LVT and member of the MAVT, NAVTA and VECCS. "I enjoy the excitement and challenging cases that the ER brings. I like that I never know exactly what will come through the door, and that every day is different".
Bobbi enjoys working with exotics, especially birds and rabbits. When she isn't in the ER, Bobbi enjoys gardening, going to baseball games and just "lazing" around with her beloved 3 dogs and 3 cats.