AEC greatly appreciates all your feedback. Please visit our comment page to read more comments, or visit our survey page to take our survey and leave a comment.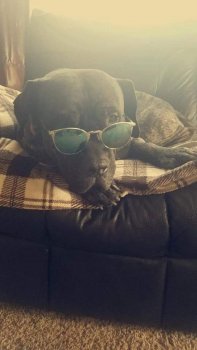 Benny
Benny
05/01/17 - AEC Rochester
Thank You to the Wonderful and Truly Caring staff at AEC Rochester for your kindness and compassion as well as excellent medical care! Our Family greatly appreciates your kindness at such a difficult time.
Benny is happy and chasing squirrels somewhere over the rainbow bridge! - Benny's Mama [Avg. Score: 4.9
]