AEC greatly appreciates all your feedback. Please visit our comment page to read more comments, or visit our survey page to take our survey and leave a comment.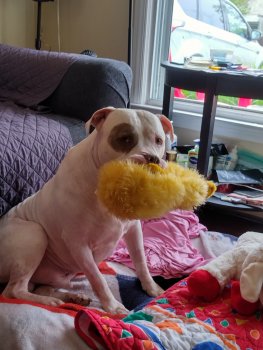 Louis Topp
Louis Topp
06/25/22 - AEC Rochester
Due to COVID office restrictions a few of the questions I can't answer.
This experience was one I definitely don't want to go through again but I was absolutely impressed with the care and love the staff and doctors showed to not only Louis but to us as well.
They all seem to love or at least like what they do and that goes along way in making someone feel comfortable and confident in the care they provided. We had a few struggles with him after getting him home and our several call were promptly answered and taken care of in a way that not only resolved our issues but relieved our anxiety.
Hopefully won't need to come back but if there's a need this is the place I would highly recommend.
Thank you - Louis Topp's Owner [Avg. Score: 4.7
]