AEC greatly appreciates all your feedback. Please visit our comment page to read more comments, or visit our survey page to take our survey and leave a comment.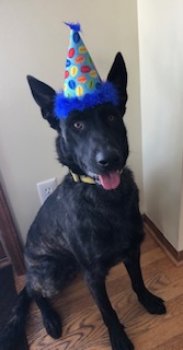 Mario
Mario
04/29/21 - AEC Novi
Our family had an emergency on a Sunday afternoon because our young dog consumed gum containing xylitol which can be toxic.
Dr T. was very knowledgeable and compassionate and explained what we needed to do to help him. He had to spend the night at the hospital but, luckily, he was treated in a timely manner and is fine now.
Thank you, everyone at AEC, for being there when we really needed you!! - Mario's Owner [Avg. Score: 4.8
]