AEC greatly appreciates all your feedback. Please visit our comment page to read more comments, or visit our survey page to take our survey and leave a comment.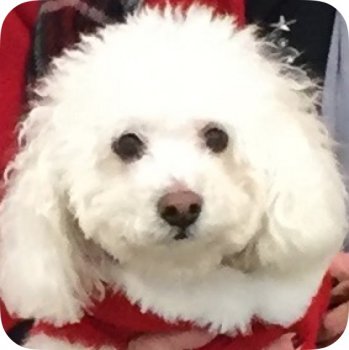 Rocky
Rocky
12/07/20 - AEC Rochester
Thank you for your compassion and care for the end of life treatment of our dear Rocky. It helped to ease the pain of this great loss. Your courtesy and professionalism were greatly appreciated at this difficult time.
Warm regards, - Rocky's Owner [Avg. Score: 5.0
]