AEC greatly appreciates all your feedback. Please visit our comment page to read more comments, or visit our survey page to take our survey and leave a comment.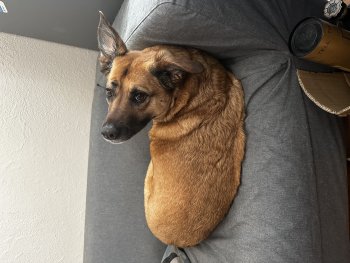 Indigo
Indigo
03/16/23 - AEC Rochester
We ended up at AEC under scary and unknown circumstances with our dog. From the moment we walked in, the entire staff was nothing but helpful and wonderful. When we returned to pick up our dog, it was quick, easy, and she came out as though nothing had happened. As we left staff members came out to say goodbye and get one last pet on the way out.
While I hope to never have to return, I'm beyond glad to know that such a wonderful emergency veterinary clinic is just up the road. - Indigo 's Owner [Avg. Score: 5.0
]